A collection of adorably cute Baby T-shirts that is sure to get a smile on your face. Get them from Zazzle, which is giving out offers like crazy nowadays(may be cause Google took over it).
Buy me
For my Indian friends I have uploaded it to
Pringoo
too..
Get them for your son, daughter, niece, or any kid you love.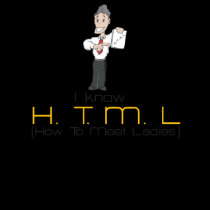 Added a bonus for all you I.T professionals(or computer geeks as you are called :D)
Get it here at
Zazzle
For my Indian Friends its available at
Pringoo